About Us
Fidelity Insurance Brokers Pvt. Limited (FIB), is an insurance brokerage company licensed by Security Exchange Commission of Pakistan (SECP). It is a multi-line Insurance and Re-insurance Brokerage firm with its offices located across Pakistan. It is a limited Liability company, fully owned and managed by Muhammadi family with their dynamic team of Insurance Professionals.
We provide bespoke services including detailed review, analysis and best-fit programs customized to your needs and unique business requirements. Our experts provide advisory services, tailored placements and claims advocacy to help protect your business.
FIB is a network partner of Lockton Global which is the world's largest privately held insurance brokerage firm headquartered in Kansas City, Missouri, United States.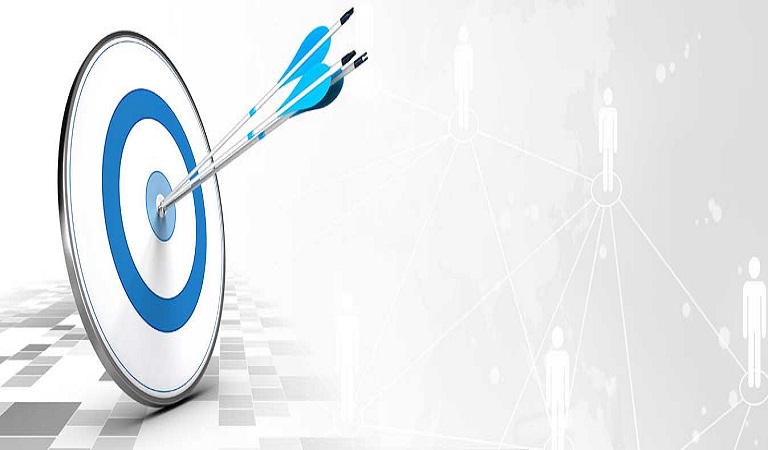 "To provide create and cost-effective risk management solutions to our clients"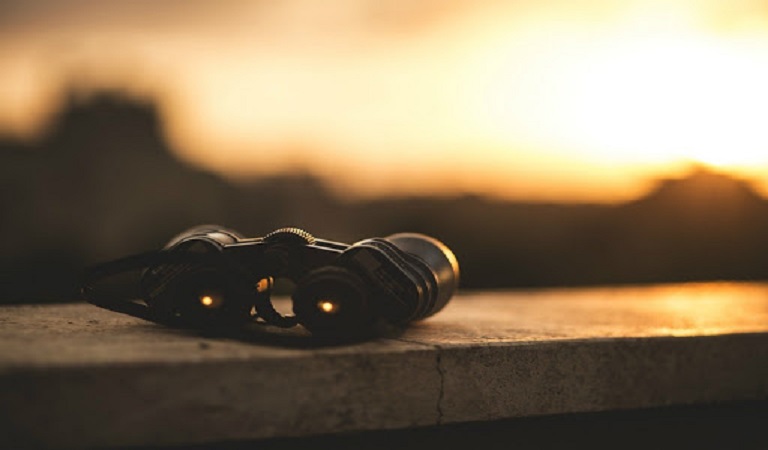 "To achieve excellence by professional service with discipline and integrity"